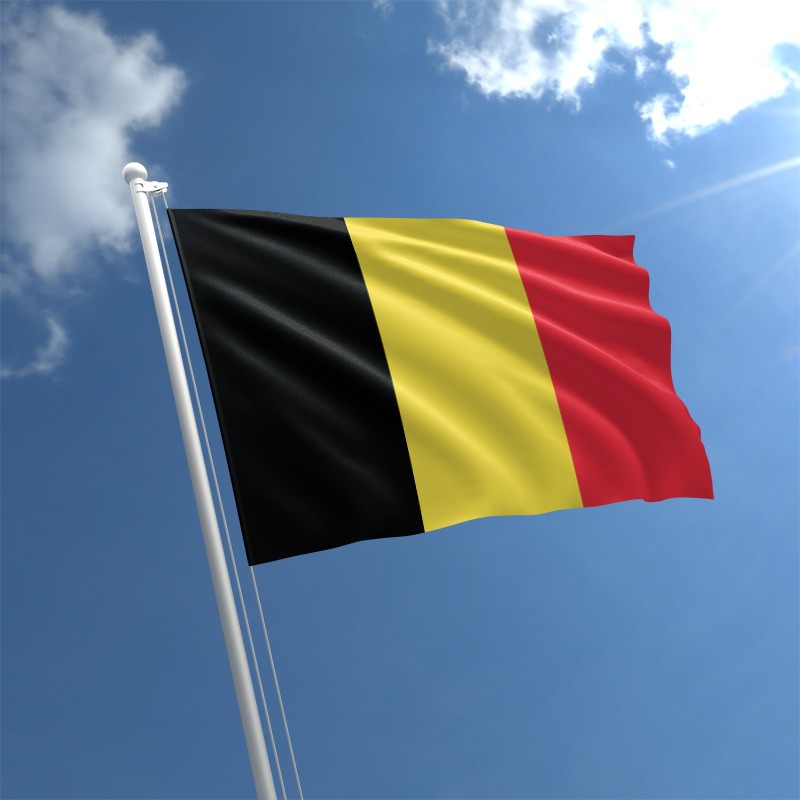 Bonjour à tous,
Cet article à pour but de lister les sportifs belges ou nés en Belgique, qui évoluent ou qui ont évolués, et/ou qui ont été draftés dans l'une des ligues de sports majeurs US.
Nous vous présenterons également certains sportifs dont les parents sont belges…Le tout en indiquant s'il existe des cartes à leur effigie.
N'hésitez pas à nous préciser en commentaires s'il y a d'autres joueurs qui auraient été oubliés. Nous vous invitons enfin à poster en commentaires vos cartes de ces joueurs!
Hi,
This article wants to list all the belgium athletes or Belgium-born athletes playing/or who played in the american big leagues or who had been drafted. It will also show you some athletes wich parents are from Belgium too and you can see if tere have some trading cards.
Please let us know if we miss somebody, yu can share youor favorite belgium player cards too!
Baseball:

1997 Upper Deck Collector's Choice #24 – Brian Lesher
Basketball:
-Joueurs Belges: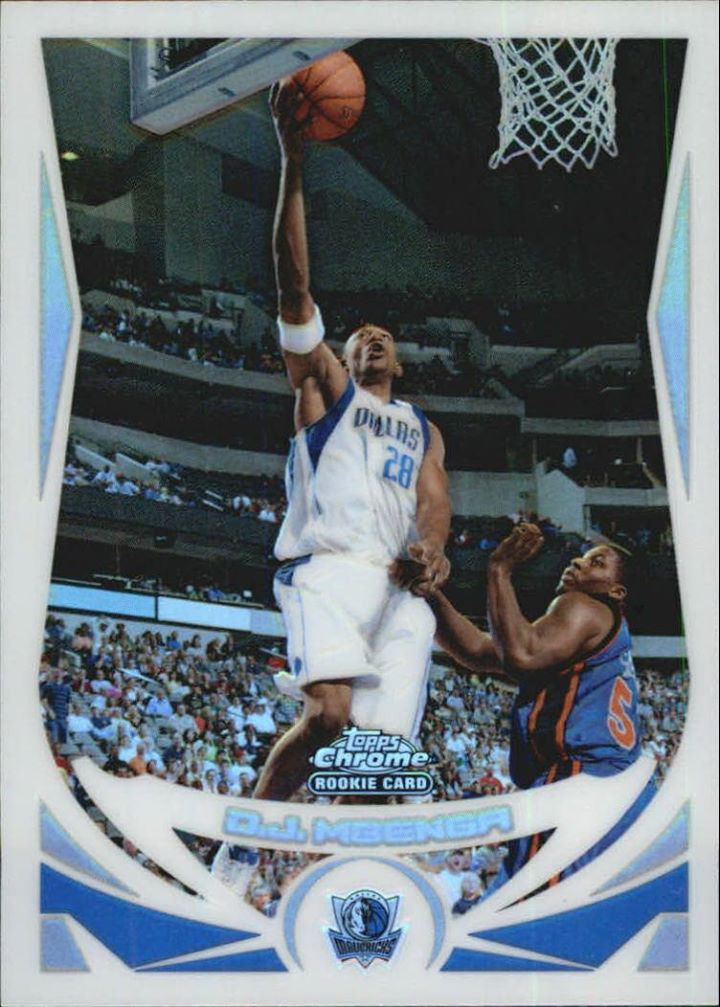 2004-05 Topps Chrome Refractor #207 – Didier Mbenga
-Joueurs nés en Belgique: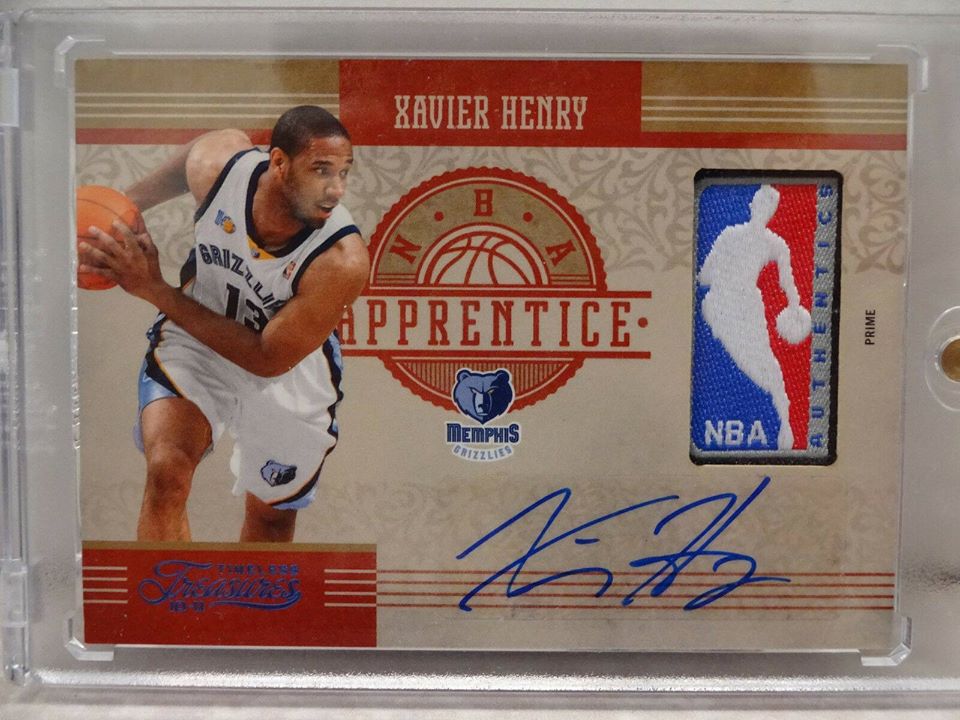 2010-11 Panini National Treasure NBA Apparentice #12 /5 – Xavier Henry
Football Américain :
– Joueurs nés en Belgique / Players born in Belgium: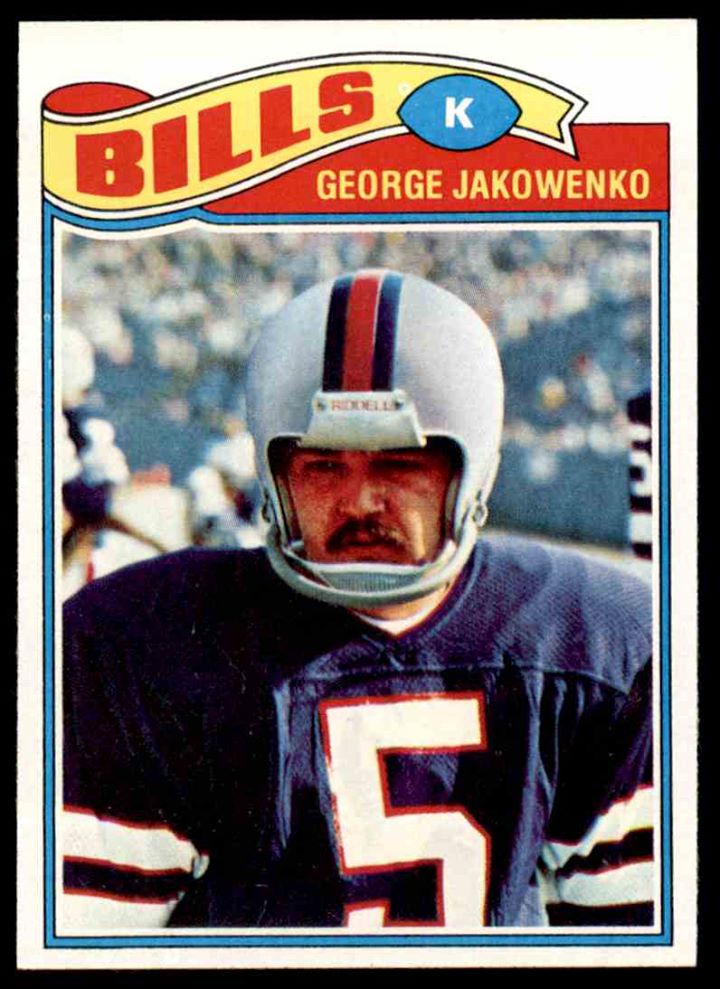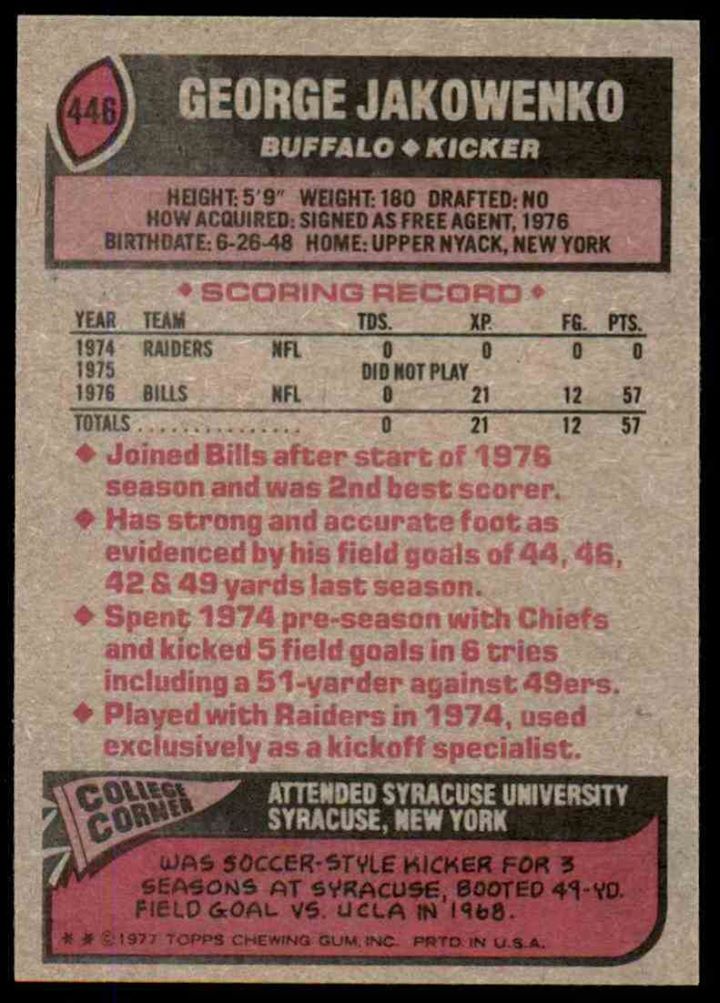 Hockey :
-Joueurs nés en Belgique / Players born in Belgium: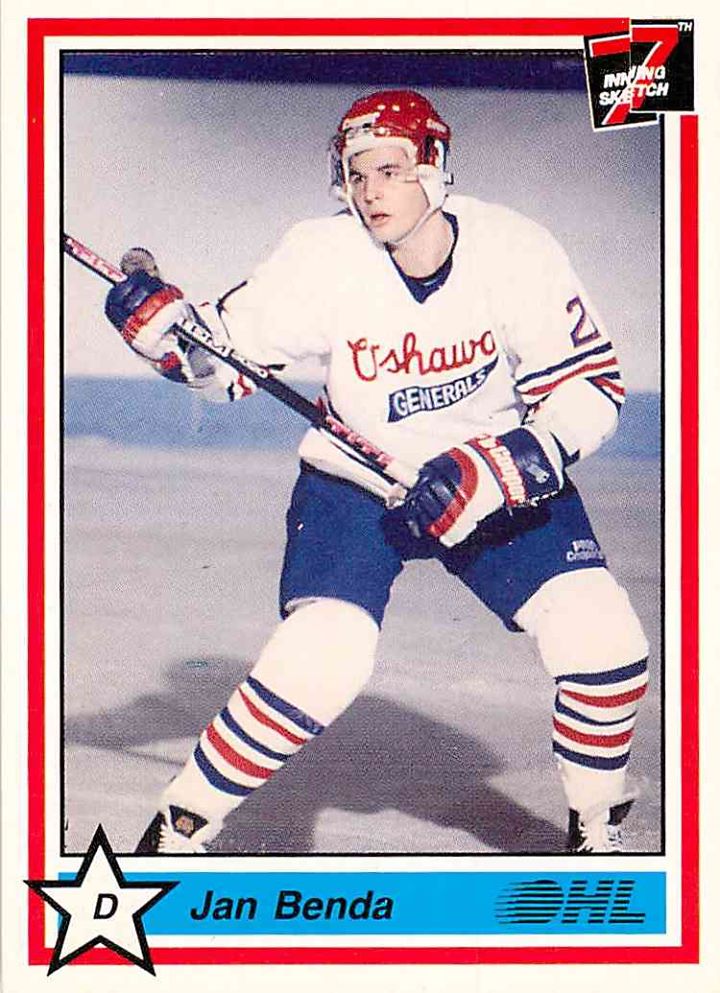 1990-91 7th Inning #326 Jan Benda
Tennis: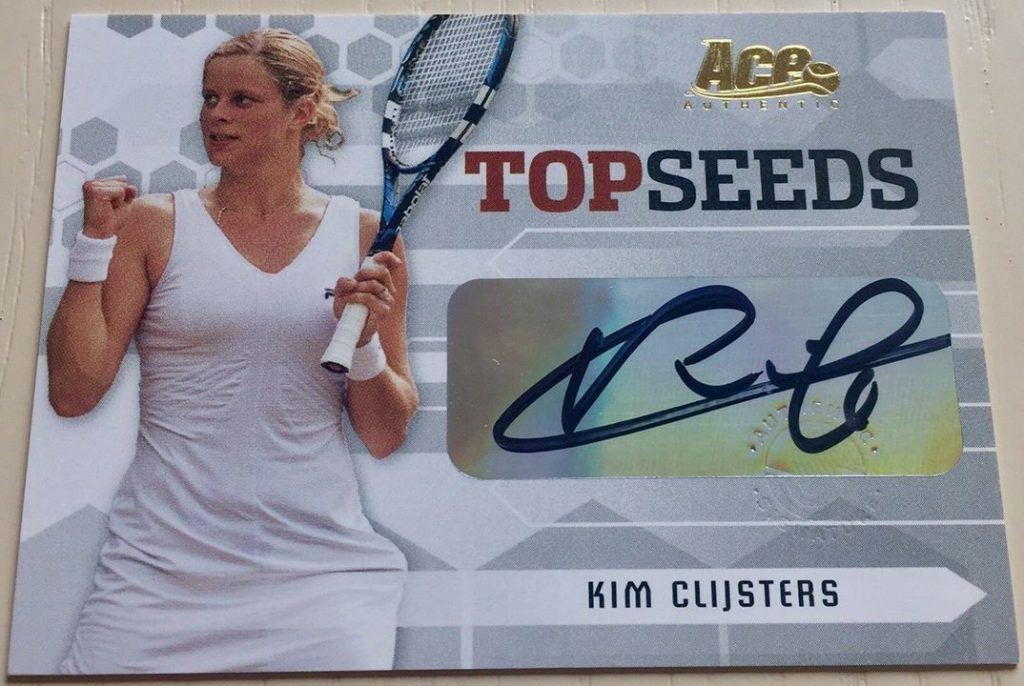 2005 Ace Top Seeds #TS-4 /145 – Kim Clijsters
Source:
https://www.growthofagame.com/2015/03/the-complete-list-of-european-nfl-players/
https://en.wikipedia.org/wiki/List_of_foreign_NBA_players
https://www.basketball-reference.com/friv/birthplaces.fcgi?country=BE&state=
Article réalisé par Brian's Signed Cards and Memorabilia en date du 09/06/2019.
N'hésitez pas à partager cet article et à le commenter pour donner votre avis. Vous pouvez également vous abonner à nos pages Facebook et Twitter, à la chaîne Youtube de US Sports Fans Cards, mais aussi contribuer en partageant les articles et/ou en filmant vos ouvertures de boxes ou vos collections personnelles (contactez-nous pour plus d'information). US Sports Fans Cards n'existe que grâce à ses contributeurs, on compte sur vous pour faire vivre notre passion!
You can share this article and comment it. You can also follow our Facebook, Twitter and Youtube accounts. You can contribute in sharing our articles/videos, in filming your collections or your open boxes (contact us for more informations). US Sports Fans Cards exist only with the contributions, we're relying on you to make our passion alive!