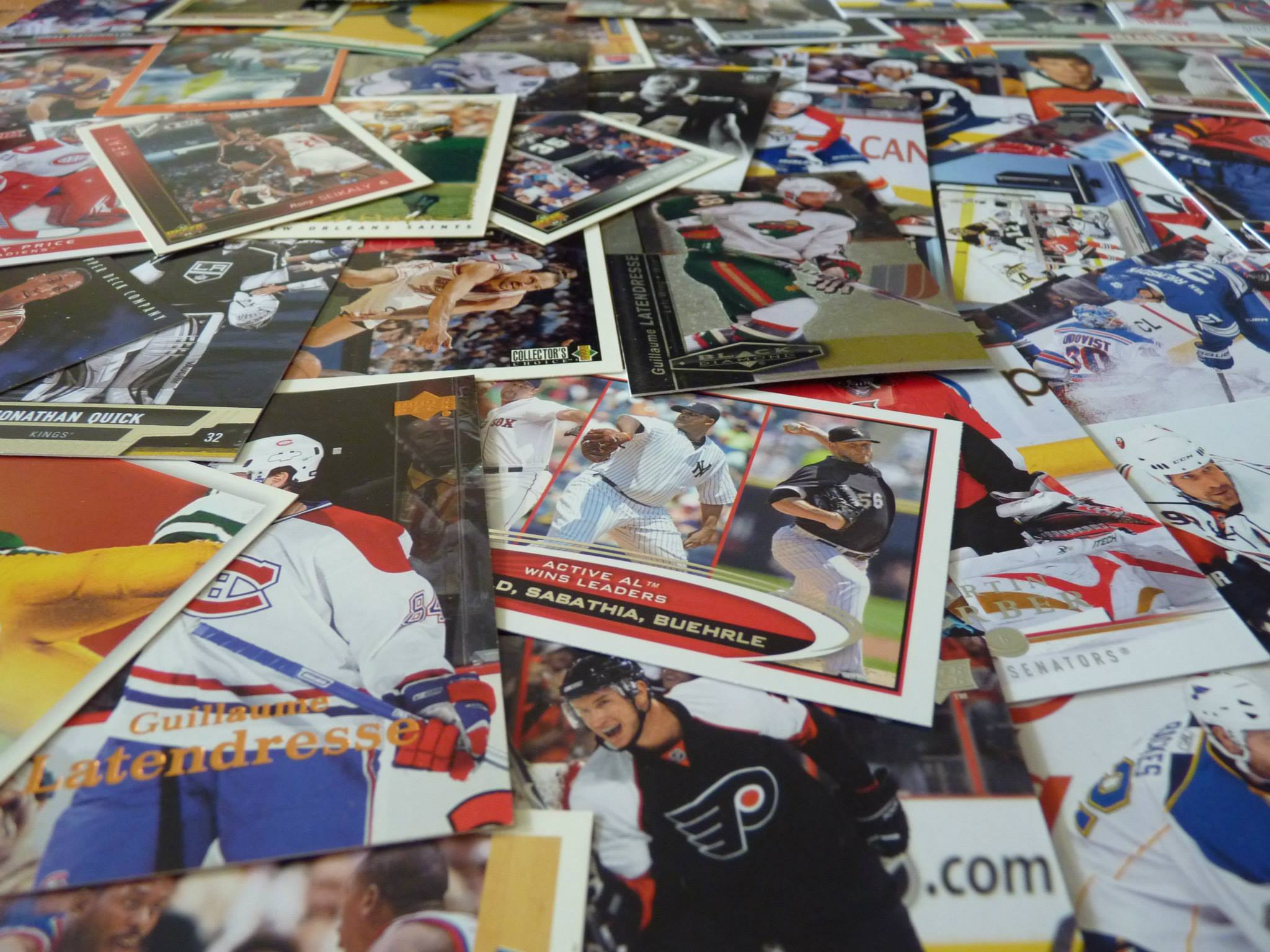 Bonjour chers lecteurs,
Nous allons vous présenter régulièrement l'un d'entre vous. Celui-ci aura la parole dans cette interview. Aujourd'hui, Gilles qui nous parle des cartes!
Dear readers,
Frequently we'll present you a collector like you. He will speak about hobby in this interview. Today, it's Gilles speaking about cards!
-Bonjour, peux-tu te présenter aux lecteurs ? Hello, could you introduce yourself ?
Je me prénomme Gilles, j'ai 47 ans, marié 2 enfants. Je travaille dans le commerce en région Toulousaine. Mon pseudo Twitter c'est Gylbret
My name is Gilles, I am 47 years old, married 2 children. I work in commerce in the Toulouse region. My Twitter handle is Gylbret
-Depuis quand collectionnes-tu et comment es-tu tombé dans le hobby ? How long are you collecting ? How do you start collecting ?
Ma collection principale c'est les jerseys NBA, néanmoins j'ai toujours eu des cartes depuis les années 2000. Et ensuite depuis 5 ans je me suis mis sur une PC des Pacers mon équipe favorite
My main collection is NBA jerseys, however I have always had cards since the 2000s. And then for 5 years I have been using a PC of the Pacers, my favorite team
-Te souviens-tu de ta toute première carte ? Laquelle était-ce ? Do you remember your first card ? Which one was it ?
Non mais c'était une carte de McDo 🙂
No, but it was a McDonald's card 🙂
-Quels sports, quelles cartes et/ou collections recherches-tu ? What kind of sports, what kind of cards or collections are you looking for ?
NBA bien sûr, une PC des Pacers toutes époques base et auto. Une des frenchies de NBA (si quelqu'un a une Lauvergne) et une de Killian Hayes.
NBA of course, a PC of the Pacers all times base and auto. One of the Frenchies from the NBA (if anyone has a Lauvergne) and one from Killian Hayes.
-Quelle est la plus belle carte de ta collection ? What's your most beautiful card in your collection ?
Une Hakeem Upper Deck de 2006 Ultimate Signature et une Dirk signée on person
A 2006 Ultimate Signature Hakeem Upper Deck and a Dirk signed on person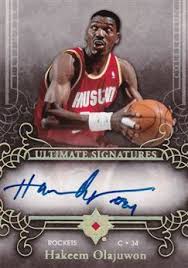 -Quel est ton prochain achat ? What's your next purchase ?
Une carte custom d'un artiste Hongrois avec une technologie de réalité augmentée
A custom card from a Hungarian artist with augmented reality technology
-Quel est ton budget mensuel ? What's your monthly budget ?
J'ai un budget de 100 euros.
I have a budget of 100 euros.
-Quelle est la carte de tes rêves ? What's your dream's card ?
La prochaine…
The next…
-Quel(s) conseil(s) donnerais-tu à un débutant ? Aurais-tu un bon plan à lui donner ? Have you an advice to a beginner ? Have you a good hobby plan ?
De bien cibler sa collection, c'est tellement beau et il y a tellement d'offres qu'on part dans tous les sens au début.
To target your collection well, it's so beautiful and there are so many offers that you go all over the place at the beginning.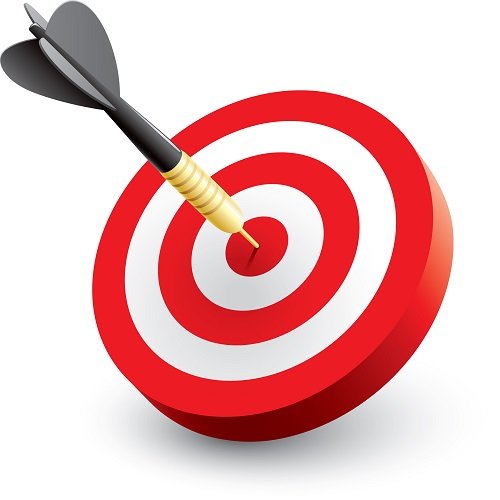 -Quelle est ta vision du hobby actuellement ? What's your actual hobby's vision ?
Grosse bulle investissement en ce moment qui fait grimper les prix des cartes et des boxs c'est toujours rageant.
Le 1er confinement qui m'a permis de créer un groupe sur Twitter dans lequel nous nous sommes lancés dans les breaks. Avec une ambiance potache et beaucoup de rires du coup le temps nous a paru moins longs.
Pour l'avenir je pense que le hobby doit se moderniser, notamment avec la réalité augmentée. Toujours un support physique mais qui offre d'autres possibilités.
Big investment bubble at the moment which is pushing up the prices of cards and boxes, it is always annoying.
The 1st confinement which allowed me to create a group on Twitter in which we embarked on the breaks. With a schoolboy atmosphere and lots of laughs, the time seemed shorter to us.
For the future, I think the hobby needs to modernize, especially with augmented reality. Still a physical medium but which offers other possibilities.
Un grand Merci à Gilles pour avoir répondu à nos questions en février 2021.
A great thank you to Gilles for answering in 2021 february.
N'hésitez pas à partager cet article et à le commenter pour donner votre avis. Vous pouvez également vous abonner à nos pages Facebook et Twitter, à la chaîne Youtube de US Sports Fans Cards, mais aussi contribuer en partageant les articles et/ou en filmant vos ouvertures de boxes ou vos collections personnelles (contactez-nous pour plus d'information). US Sports Fans Cards n'existe que grâce à ses contributeurs, on compte sur vous pour faire vivre notre passion!
You can share and comment this article for knowing your feelings. You can follow us on Facebook, Twitter and Youtube. You can also contribute in sharing articles, filming cards and open boxes (contact us for more informations). US Sports Fans Cards only exist with your contributions, we're relying on you to make our passion living!